Finding Sustainable Solutions
We know all about climate change and rising energy bills. And yet… to do the right thing for your planet, your building, and your pocket is not as easy as it really should be.
The culprits are plentiful: public data about our homes' level of insulation or energy consumption is not very reliable. Private data is expensive to create. Energy and cost savings are hard to predict, particularly for blocks of flats. There are not a lot of contractors out there… and the list goes on.
To tackle this challenge, the Scottish Government-sponsored CivTech programme and South of Scotland Enterprise
issued a question
to anyone out there: "How can technology help communities and households understand their energy needs and work with local suppliers towards sustainable energy solutions?"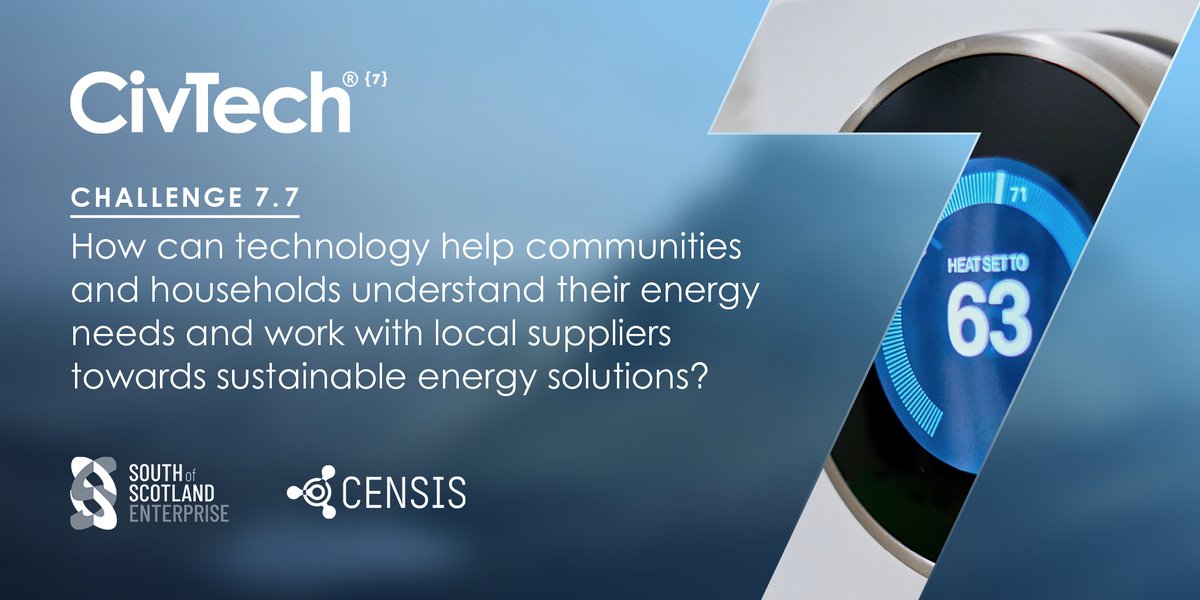 Less than a year later, and following the award of this challenge to Novoville, we've published our answer: Novoville Shared Works.
Introducing Novoville Shared Works
Novoville Shared Works
is designed to turbocharge the delivery of retrofitting measures by harnessing the power of communities. Whether proprietors live in a flat in a tenement, or a rural home, the app will take them on a journey through assessment to procurement. But the difference resides in allowing communities to work together as a group, to come to decisions collectively, and to procure in bulk wherever possible.
Bulk procurement of both surveys and installations has the potential to significantly reduce the cost of achieving quality retrofits by creating economies of scale and reducing the cost of project management and quality assurance delivered by retrofit consultants. Benefits are also expected on the supply side, by creating bigger orders for local contractors wishing to enter the retrofit market.
Who is Novoville partnering with?
Novoville is working with RICS and conservation accredited surveyors and architects
EALA Impacts
and Passivhaus consultants
Loco Home
. The solution is now in development in partnership with the Scottish Government and South of Scotland Enterprise.
This is what everyone had to say:
Louis Daillencourt of Novoville said:
"We're not going to meet the nation's carbon reduction targets without a method to deliver retrofit at scale in the private sector. When it comes to energy, no building is an island. By creating connections between buildings and between people, streamlining the user journey and relying on local community intermediaries as much as on algorithms, our solution will deliver more successful retrofits than would otherwise be possible".
South of Scotland Enterprise said:
"Novoville's solution addresses a critical need in delivering a net zero economy".
Research conducted by Novoville in Scotland with over close to 1,000 respondents has shown that 68% of homeowners today are willing to spend their own money on retrofit, and 72% are interested in using a digital platform for managing their building upgrades. To date, only 9% have procured an upgrade of any sort. You can read the research report
here
.
With regulations changing in the coming years making energy efficiency upgrades more or less compulsory for homeowners, it's high time for solutions such as Novoville Shared Works.
You can watch a presentation of Novoville Shared Works
here
.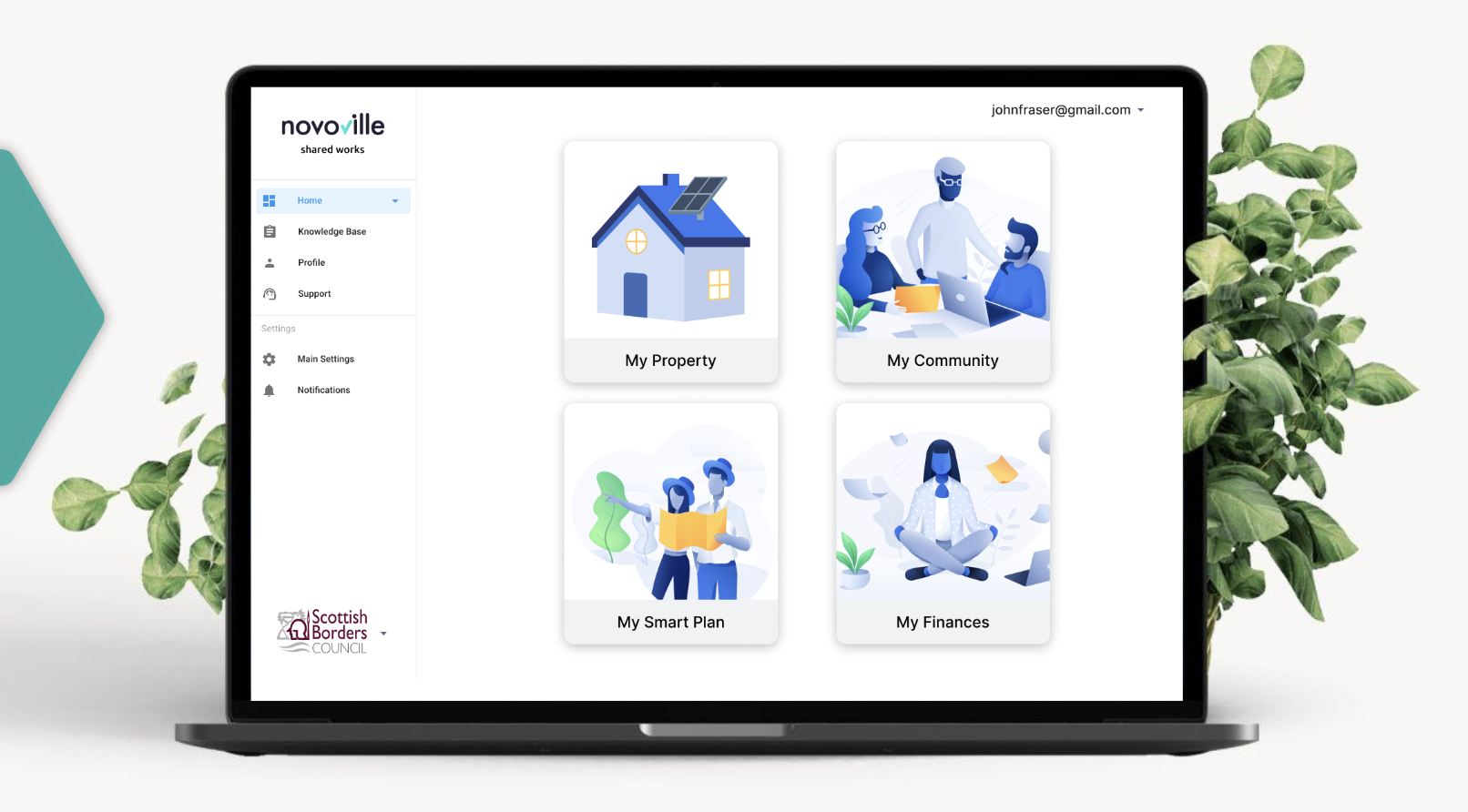 If you would like to find out more about Novoville Shared Works, feel free to contact Louis Daillencourt at
louis@novoville.com
.