The
Process
Step 1: Complete the repair and pay the trader
As mentioned above, in an emergency, there is no need to get the owners to vote before getting work done. The first step is to contact a trader to care out the repair. Please note that you will need to pay this trader and then recover the shares from all of the other owners.
Step 2: Create the repair on the Novoville app and recover your money
Once you've been in contact with a trader and the work is set to take place, start by creating the repair report on the Novoville app. Once you've received the invoice from the trader, send this to the Novoville team and they will ensure that your invoice makes its way to the app for everyone to see. Follow the repair process as usual and once the repair reaches the payment stage, all owners will have been notified to pay their share.
As soon as all shares have been received, the full payment will then be refunded to the owner that made the payment for the repair.
Download the app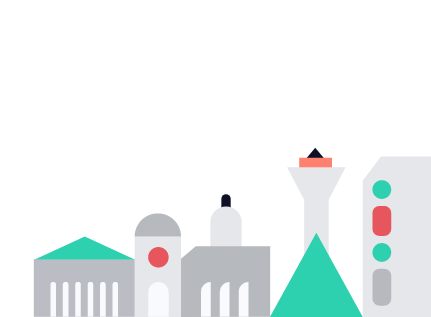 Water or Gas
Emergency
If the emergency that you are facing is a water or a gas emergency, you can contact Scottish Gas or Scottish Water:

Scottish Water: +44 (008) 0007 7877
Scottish Gas: +44 (008) 0011 1999

If you are in any way still unsure about the process of carrying out an emergency repair in the Novoville app, please reach out to us.
Follow our blog for more like this