Real-time
care

for your

customers

Want to deal with repairs, communications and billing from one place, or spend time and money joining up the dots and dealing with complaints?

Is it time for a technology designed for factors to give their clients what they have been asking for, while reducing their overhead costs?

Novoville Shared Repairs gives property factors a way to achieve huge cost reductions and transform their customer care. By deploying the app, factors now have a closer relationship with their clients than was ever possible, allowing proprietors to report problems, vote and pay for repairs, and stay in the loop. With the dashboard, factors manage their portfolio, procurement and billing in one place, saving significant costs in the process.

Become digital first with Novoville Shared Repairs.

Book an early demo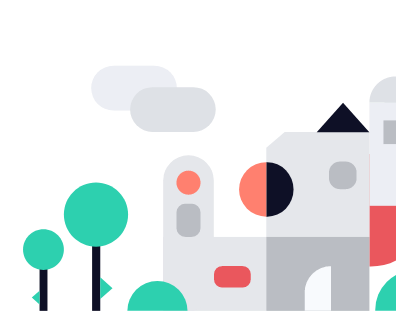 Our Solution
We're building the future of the factoring industry, now.
No more delayed meetings and decisions. All your clients can vote in the app in seconds.

Owners don't want to work with traders on your framework? They can procure their own estimates from local tradesmen, straight from the app.

Billing is a nightmare, with questions being asked and payments coming late? Open a digital bank account for each tenement in the app, and let your clients follow the progress of each repair and maintenance job dynamically.

Instead of issues that get worse over time and unhappy proprietors, give your clients the peace of mind that it's all there, in their pocket.
Follow our blog