Fix your
house

without leaving your

home

Do you own a property in a block of flats, or a tenement?

Download the only app backed by Trusted Traders, Scottish Government and the City of Edinburgh Council, dedicated to helping you carry out common repairs and maintenance with minimum hassle. Novoville Shared Repairs is compliant with the Tenements (Scotland) Act 2004 and supports repairs under Title Deeds.

Are you a contractor, surveyor, council, or anyone else?

Visit our corporate website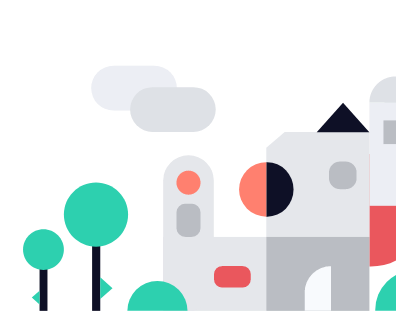 FEATURES
How does it work?
Organise
Learn
Report
Discuss & Vote
Pay
PLAN
What users & partners say about us
"We are proud of this collaboration and we hope homeowners in Edinburgh will download and use it. This is breaking new grounds for owners in tenements and blocks and their ability to progress shared repairs and maintenance. It will provide an unparalleled experience."
"This is going to be a massive benefit for those looking to organise shared repairs, backed up with the reassurance that Trading Standards vetted members are being used from Edinburgh Trusted Trader."
"The App looks fantastic, very simple to use and great functionality. Totally recommended if you want the job done quickly and transparently."
Jackie Timmons
Shared Repairs Lead - The City of Edinburgh Council
Steve Richardson
Scotland Trusted Trader - the official list of Trading Standards
Gordon Calder
Capital Stair Services, Maintenance Professional
Where next?
Download the novoville app for Apple and Google devices
Once you register with the app, select "Edinburgh" as your local authority and start creating your virtual tenement! If someone from your tenement has already created your building, ask them to invite you or enter the tenement code they have given you.